Our customers have been and continue to be our best source of feedback. As a result, tens of thousands of employees along with their COVID vaccination status and test results are managed in LifeSite Wellness today. We continue to enhance the Wellness app and Health Verification recording link at lifesite.co/health-verification, based on new and evolving requirements from regulatory agencies and our customers.
What is the Health Verification link?

Employees, Contractors, and Guests securely self-report their COVID vaccination card or latest test result, instead of your company manually collecting this in-person or receiving it insecurely via email.
Contact us at covid-support@lifesite.co for a personalized company code
Share the Health Verification link and code with employees, contractors, and guests
View submitted information immediately in your Wellness account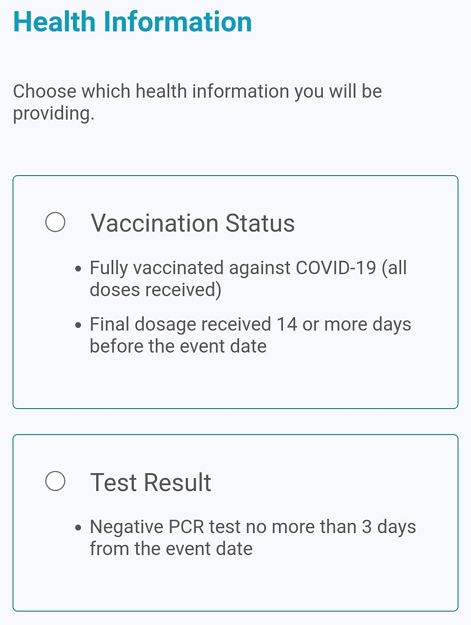 The Health Verification link can be configured for specific rules which apply to your company, events, contractors, job sites, or guests.

This add-on service is available to all existing LifeSite Wellness customers as part of your current subscription.


Additional Health Verification updates

Capture and record rapid antigen or lab PCR test results in LifeSite Wellness for compliance reporting
Email a test result record/verification to employees for their records, per the new requirement from the 11/05/21 OSHA ETS




Verify test results by an employee representative or 3rd party proctor without full admin access to your Wellness account



Assign multiple Exemption statuses to employees in LifeSite Wellness for reporting purposes and tracking those who require testing per the 11/05/21 OSHA ETS


Upcoming LifeSite Wellness enhancements
Recording and discovery for a third booster shot
Additional notifications and reporting for enterprise customers

Suggestions? Our Wellness Pro and Health Verification products constantly evolve thanks to your feedback. Just email us at covid-support@lifesite.co or contact us in the Help Center at https://support.lifesite.co.