While the CDC continues to evaluate the definition of "fully vaccinated," more organizations, governments and our customers are requiring boosters.
In response to this requirement from our customers, we are happy to introduce a new feature to Add Boosters.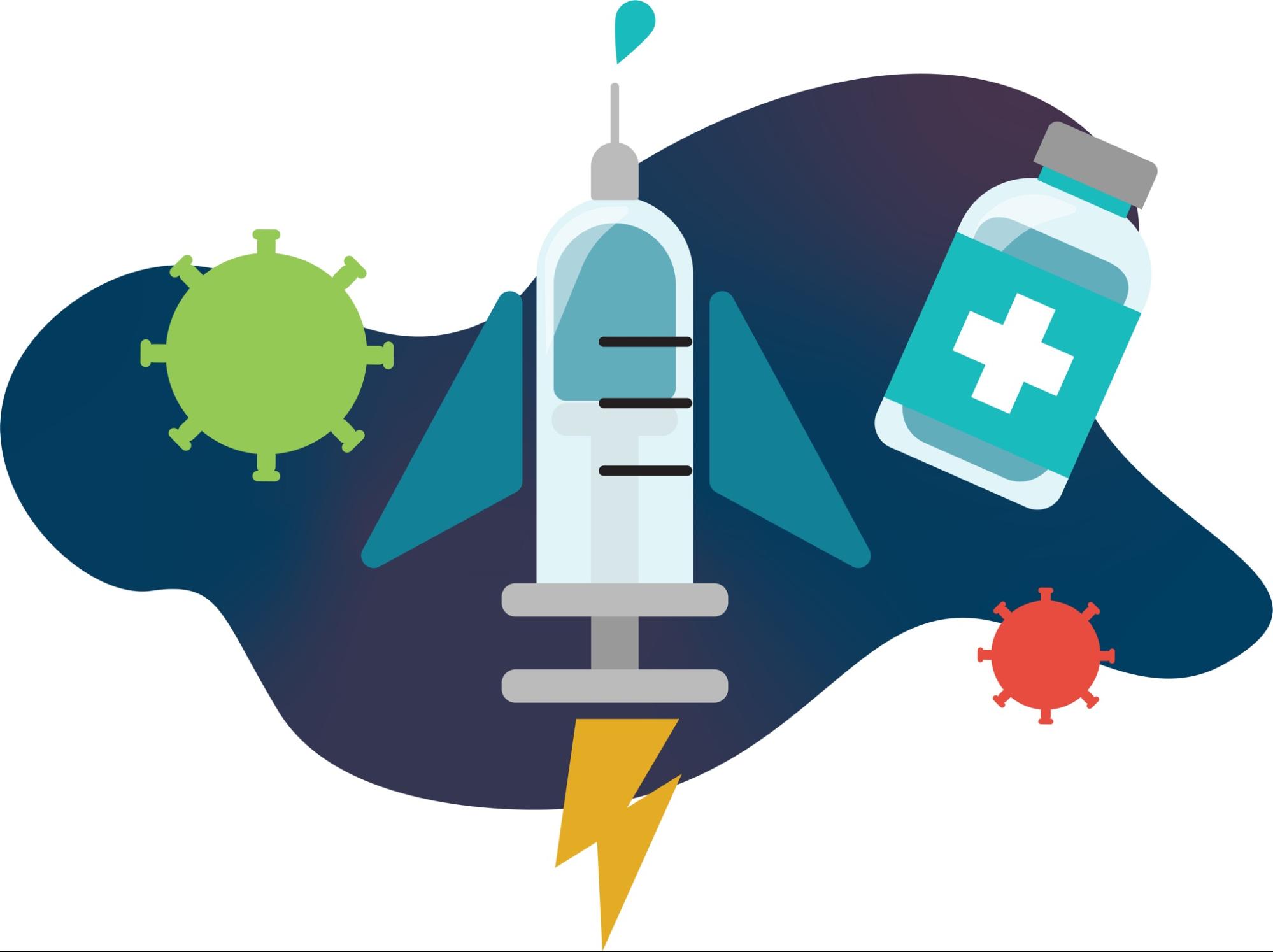 Add a Vaccination Record
As employees begin receiving their COVID-19 vaccines, you can add both information from a vaccination card and a picture of it to an employee record, including booster information
This information will appear in the Vaccination column on the Employees page and in the employee's Details panel.
For full instructions, see: Add a Vaccination Record with Boosters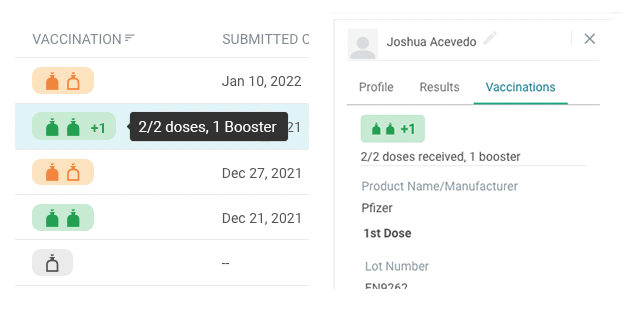 Managing Employee Vaccination Exemptions:
Manage a variety of Exempt Statuses along with the employee vaccination statuses. Status, dates, and documentation are important for executing on testing requirements, tracking, regulatory reporting and managing the health and safety of your workforce.
For full instructions, see: Add Exempt from Vaccination Status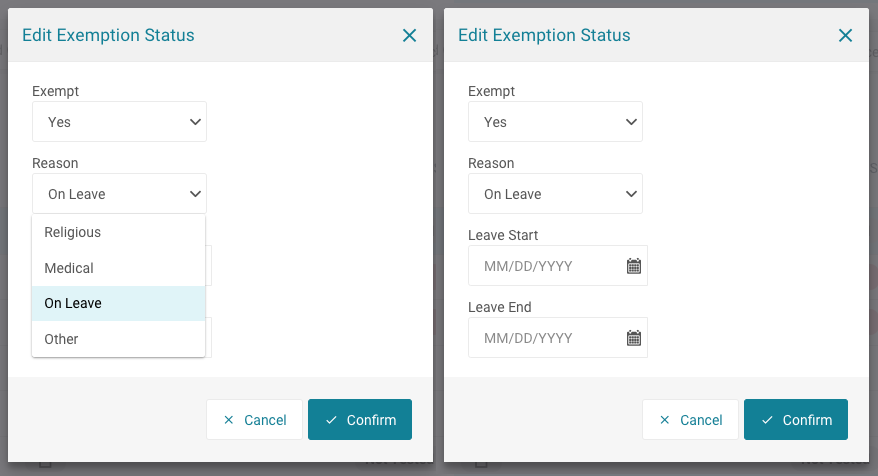 Employee-Reported Vaccinations
Employees, Contractors, and Guests are also able to securely self-report their latest test results and/or COVID-19 vaccination card with boosters directly to LifeSite Wellness Pro.
This important, new feature is available to all existing LifeSite Wellness customers as part of your current subscription. Contact us at covid-support@lifesite.co to enable this.
Upcoming LifeSite Wellness enhancements
Upcoming, you will see additional analytics and reporting capabilities for employee vaccination statuses, boosters, exempt statues, and for helping to manage and track testing requirements for unvaccinated or partially vaccinated employees.
As requirements and definitions continue to change, our LifeSite Team is committed to keeping up to date and supporting our customers – keeping you compliant.

As always, we welcome your suggestions. Our Wellness Pro and Health Verification products constantly evolve thanks to your feedback. Just reply to this email or contact us at covid-support@lifesite.co.